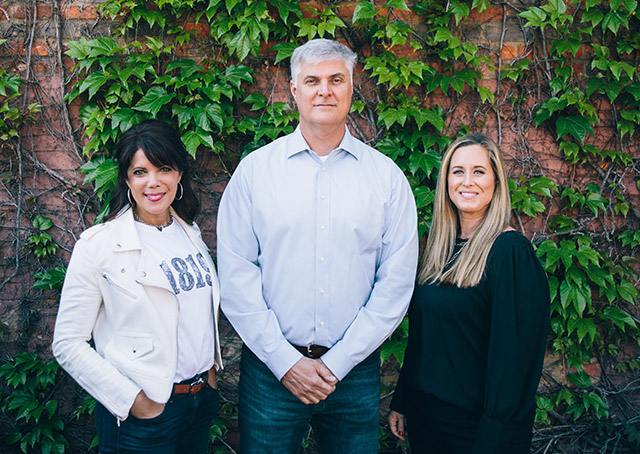 Scott Beason entered the realm of politics at an early age by being elected to the Alabama House of Representatives when he was 28. He went on to serve two terms in the House where he eventually became the minority whip. Beason was elected to the State Senate in 2006 and was quickly enlisted to be the Senate Republican Whip. After two terms in the Senate Scott chose to not seek reelection in 2014.
During his time in the legislature he was widely considered one of the most conservative members of the Alabama Legislature and led the fight on important and difficult state issues ranging from pro-life legislation, illegal immigration, gun rights, and budgetary reform measures to states rights and opposition of Obamacare and Common Core.
He and his wife Lori have three children. Beason received a degree in Geology from the University of Alabama. He has been published nationally in USA Today and WorldNetDaily.com. He has also appeared in countless television and radio interviews with global media outlets from Fox News to CNN to the BBC; Al Jazeera and everything in between.
Amie Beth Shaver, co-host of Alabama Unfiltered Radio and the Alabama Unfiltered podcast, is a speaker, columnist for 1819 News, and media commentator. A former Miss Alabama, Amie Beth is a past Alabama GOP executive committee member and run-off candidate for House District 43. She's a married mother of 4.
Allison Sinclair is a co-host of Alabama Unfiltered Radio and the Alabama Unfiltered podcast. She is a stay-at-home mother of four and also the founder of LOCAL Alabama, a grassroots organization partnering with area school boards, city councils, elected officials, state legislators and other community organizations to promote opportunities and solutions to restore freedom, liberty, and constitutional values in our local communities.